Partnerships + global impact
Entrepreneurial Content
The emerging opportunities, innovative disruptions for good, and pathways to a brighter future we witnessed in this community inspired us to create content and share insights driven by their voices and experiences.
VFC's Podcast, A New Wave of Entrepreneurship, is bolstered by this community and by the belief that now, more than ever, young Canadians who are equipped with the entrepreneurial skills, mindset, and networks they need to realize their potential will be the change-makers Canada needs most.
Articles Published by VFC Community
+ 47%  
Unique Website Users
Hear from changemakers, movement drivers and young Canadian entrepreneurs.
A new wave podcast
---
Global Impact Alignment
We introduced SDGs and Truth and Reconciliation calls to action in our project frameworks and continue to strengthen our commitment to measuring and growing meaningful impact. Support for individuals, organizations and systems change approaches intersect with elements of four SDGs: 4; 8; 10; 17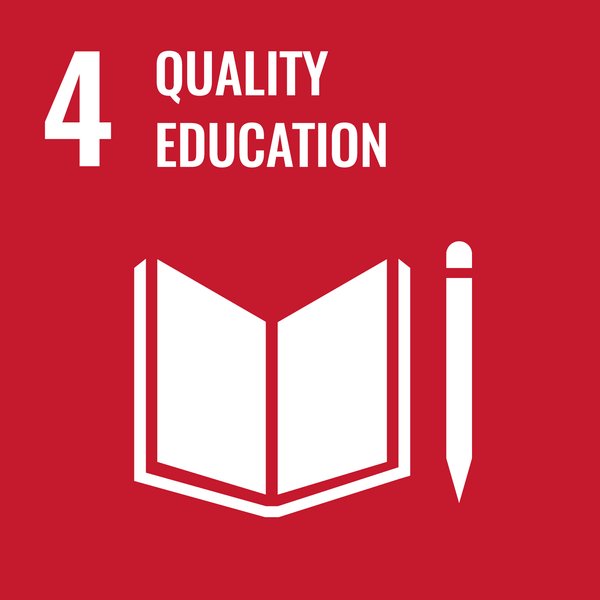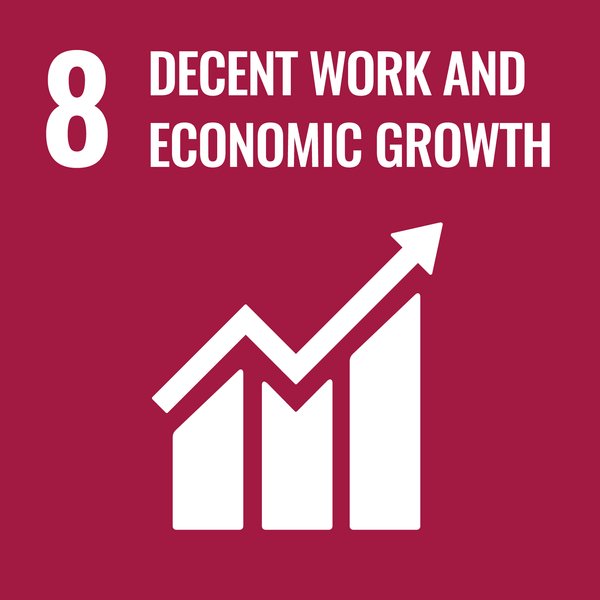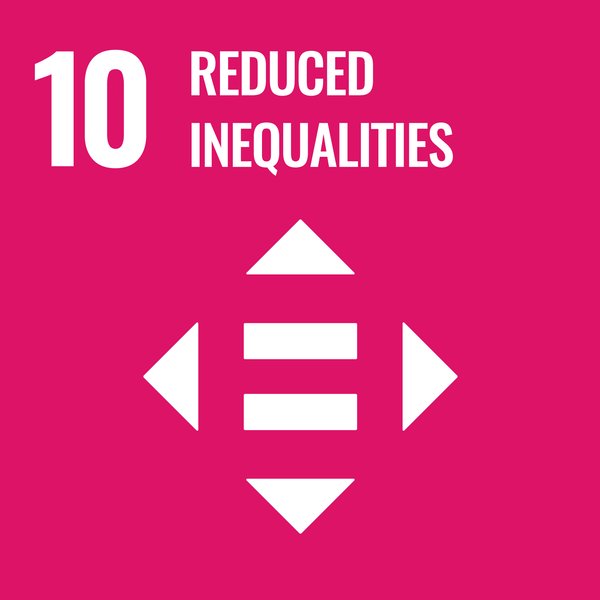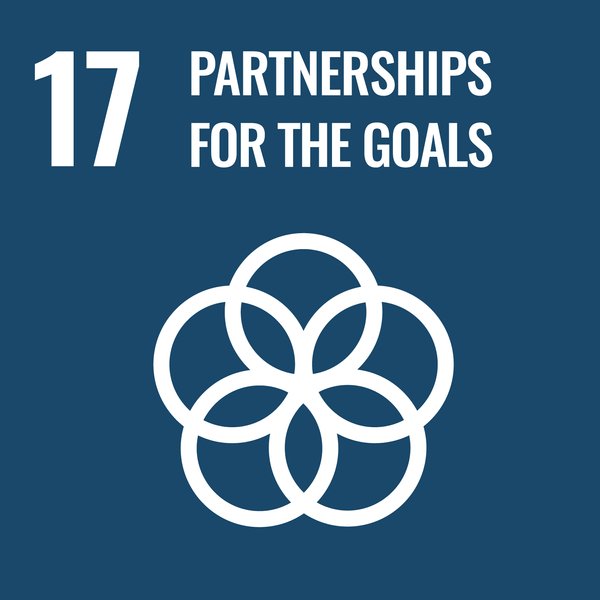 Call to action 92: Business and Reconciliation
In partnership and with support from Indigenous organizations, we ensure the proper engagement of Indigenous leaders for programs like Reskilling Retail workers. Indigenous inclusion in the technology sector ensures that Indigenous communities gain long-term sustainable benefits from economic development projects. Indigenous land-based training and traditional indigenous knowledge play an essential role in designing the reskilling program. The curriculum will promote intercultural competency and anti-racism, and we look forward to continuing this commitment.
Partners
We're proud of the dynamic and multi-faceted partnerships we continue to foster so that we can deliver change. In 2021, the power of collaboration strengthened established relationships and grown new ones. We partner with startups and SMEs to deliver opportunities for young Canadians to access training and leverage opportunities, for sector leaders to influence and inform our strategy, and corporate leaders to broaden the reach of their social impact.
+ 79.5%  
Employer Partners
Programs