Our Community
Get Involved
Thanks for reading :)
Thanks to the team and members of the VFC Community for their generous contributions of time and valuable feedback on the Impact Report. Your support means a lot to us.
A special shout-out goes out to our friends at Hypenotic for collaborating with us to visualize our impact through agile-spirited strategy, design, and dev. It's nice to have a marketing partner down the virtual hall.
Lastly, we want to express our gratitude to you, our readers, for your continued support. We are grateful to have you on this journey with us and we can't wait to see you in 2023.
What's to come in 2023
Hear from changemakers, movement drivers and young Canadian entrepreneurs.

A New Wave Podcast
Thanks for making All Things People Conference 2023 great! 👍🎉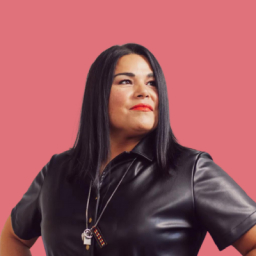 Join us for ATP 2024
Tune in for news on the entrepreneurial ecosystem, exclusive offers, and program updates.

Subscribe to our entrepreneurial ecosystem newsletter
Have an idea to collab? Hop into the right inbox 🤝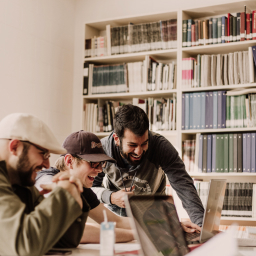 Get in touch