Network Building
At a glance
In 2022, Venture for Canada continued to strengthen our network of partners and supporters who share our mission of fostering entrepreneurship and innovation across Canada. We launched new initiatives and events that brought our community together for in-person connections and networking opportunities, creating a powerful ecosystem for Canadian entrepreneurship.
We are committed to building a more inclusive and diverse network that supports entrepreneurs at every stage of their journey and fosters meaningful connections that drive innovation and economic growth.
We deliver entrepreneurial skills through community
Community provides stability. Venture for Canada becomes a reliable network to lean on, come back to, hire from, seek support from in a job search, etc. Humans thrive with stability and support.
The world is moving too fast to rely on the lessons of 5, 10, 15 years ago. Our participants learn from each other's reality, and through the recent experience of those just ahead of them in their journey.
Whether you believe entrepreneurship is a solo adventure or not, you need community to succeed.
VFC provides a plethora of positive role models. Our community shows participants who they can be and shakes up what they thought was possible for themselves. They find a community that prioritizes wellbeing, ambition, and impact and are inspired to do the same.
They keep coming back
of intrapreneurs/interns become Fellows
of employers hire from multiple VFC programs
of Fellows were referred by Alumni

"It's close to my heart to mentor young people. As entrepreneurs we are always told we have to compete for top talent, but from students we constantly hear that they can't find meaningful opportunities.

The work Venture for Canada is doing is so important to close that gap. This is a big part of the work that I really enjoy. As entrepreneurs, we need to support each other"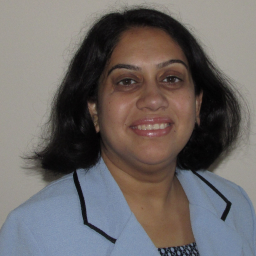 Sarojini Sengupta
CEO, AIMH