When everyone moves forward together, success takes care of itself.
Your backing has helped us grow the roots we need to continue to grow and scale our impact. Resourceful Canadians will overcome our country's most significant challenges through entrepreneurial skillsets and mindsets. 
Platinum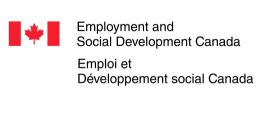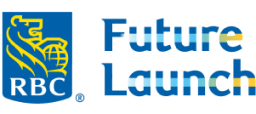 Gold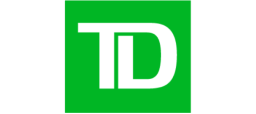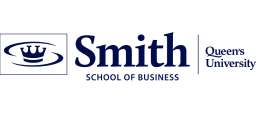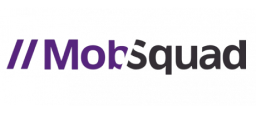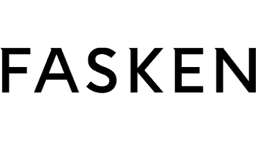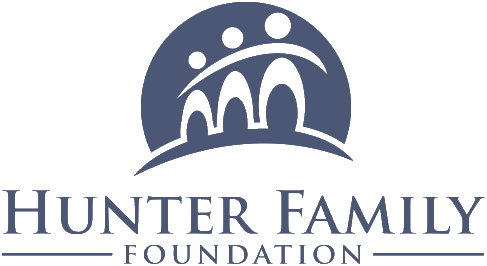 Silver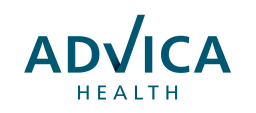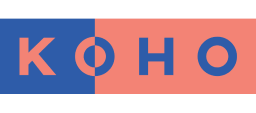 "To be an impactful leader, you need entrepreneurial skills.

We believe in the VFC Fellowship Program scholarships because they remove financial barriers that can limit young Canadians from realizing their fullest entrepreneurial potential."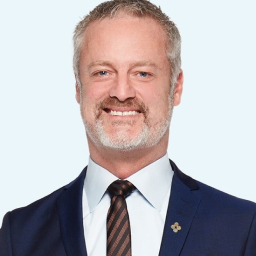 Rob G. Sobey
VFC Supporter and Donor
Partners in-kind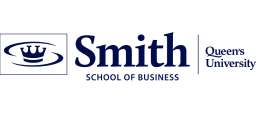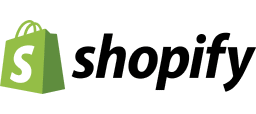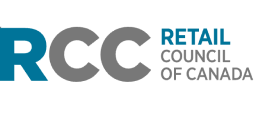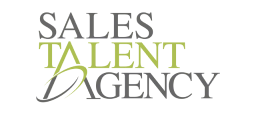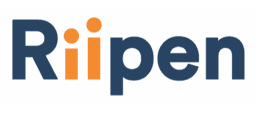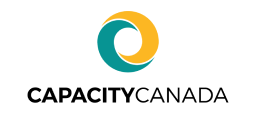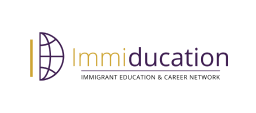 2022 Annual Giving Campaign
Funds raised through the Annual Giving Campaign directly support efforts to break down barriers to entrepreneurship by funding Scholarships for Fellows who are financially eligible due to high-debt or systemic barriers, including low-income backgrounds. Thanks to:
22 Fellowship Alumni donors
6 Alumni Champions
6 VFC Board Members 
4 Members of the VFC Leadership Team
awarded for Financial-need scholarships
35 out of 46 total fellows awarded a scholarship
"The fellowship scholarship was the difference between attending training camp and not. Coming right out of school there isn't a great opportunity to save up for the program. I am grateful because this program would not have been possible, yet it has changed my career trajectory and connected me with an amazing network of people."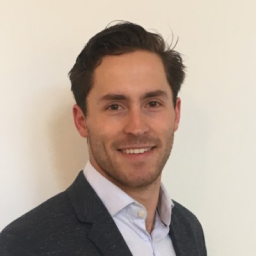 Evan Horvath
Scholarship recipient
2022 Fellow
Donors
Alexander Haque Alexandra Erb Anna Smith Christopher Grouchy Courtney Murrison Daimen Hardie David Alston David Alexander David Scrymgeour Erin O'Hanley Gina Patterson Irfhan Rawji James Caldwell Jean Marc Landry Jennifer Huang Jonathan Hutchinson Joshua MacIntyre Juanita Lee Garcia Julia Grandfield Kelly Bennett Kelsey Grieve Laura Buhler Lise Jolicoeur Mark Dhillon Mark Slaunwhite Maxfield Materne Meghan MacDonald Michael Warshafsky Nandini Srivastava Narinder Dhami Nathaniel Scott Nico DiPlacido Nivit Kochhar Ogkayan Brillantes Paramjit Gill PartnerStack Inc. Preston Aitken Rayhan Memon Ryan Cobb Sarah Mariani Scott Stirrett Shannon Chen See Siavash Ghazvinian Stewart Beck Taylor Bentley Thomas Park Ushpreet Mehta Valentina Primossi Vanessa Paesani Zameer Masjedee
"It's fascinating how simple exposure to ambition can begin normalizing otherwise intimidating endeavours. VFCs community is rich with individuals who materialize their vision and creativity through hard work. In the process, they leave a meaningful impact on the world through either the creation of their own ventures or their involvement in existing ones. It was the ability to have more individuals experience the magic of this exposure and community that inspired me to donate to the Fellowship scholarship program, and I can't wait to see how the next generation of Fellows foster what they learn here."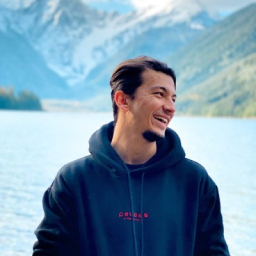 Zameer Masjedee
2022 AGC Donor
2018 Fellowship Alumni
We're fundraising for Fellowships to break down barriers to entrepreneurship.

Giving Campaign