Volunteers
Our volunteers create innovative roadmaps for social change by prioritizing alignment, positionality, communication, shared values, and cross-sector coordination. Our Board of Directors, the Alumni Council, and Employer Advisory Council are examples of cross-sector advisors driving change and impact.
We deeply value the time of the individuals in each group:
Board of directors
100% of our board donates to support the Scholarships that make Fellowship program possible
And with additional volunteer support, they helped Venture for Canada break down barriers to entrepreneurship by raising over $90,000 in scholarship funding for our 2023 Fellows
Our board members are representatives from coast to coast and help ensure we have a national perspective of the entrepreneurial ecosystem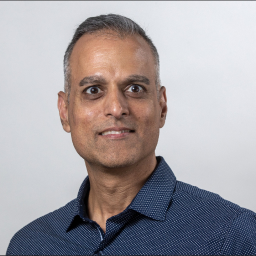 Parm Gill
Board Chair
Managing Partner, Gill Group
Vanessa Paesani
Vice-Chair, Chair of Governance & HR Committee
Principal & Executive Coach, The Folding Chair Group Ltd.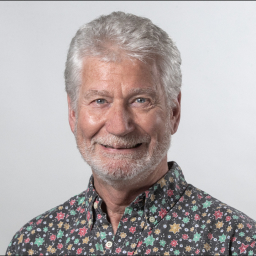 Stewart Beck
Chair of Finance & Risk Committee
Canada-Asia Foreign and Trade Policy Expert, Former Canadian High Commissioner to India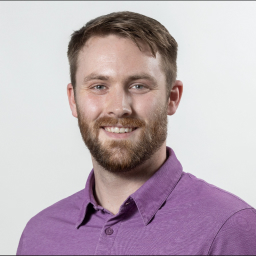 Josh MacIntyre
Head of Revenue Operations, Grammarly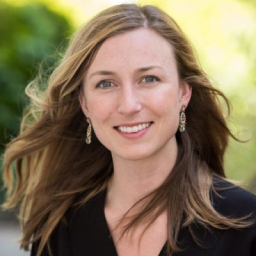 Laura Buhler
Former Executive Director, C100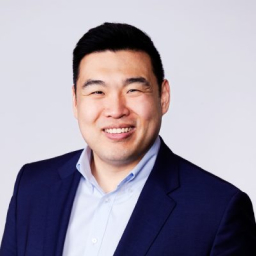 Thomas Parker
Co-founder & Lead Partner, BDC Deep Tech Fund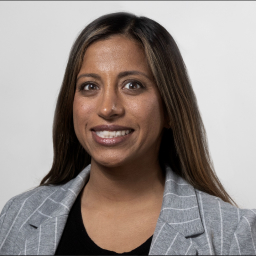 Narinder Dhami
Managing Partner at Marigold Capital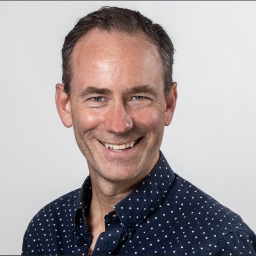 Bruce Sellery
CEO, Credit Canada Debt Solutions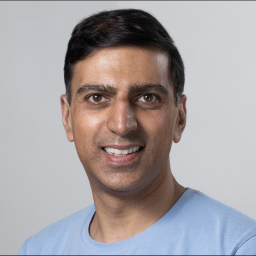 Irfhan Rawji
Founder & CEO MobSquad
Alumni Council
24 Alumni gave workshops or spoke on panels as relatable experts 2022.
34 selected incoming Fellows as Selection Event Judges
22 donated to support the Scholarships that make Fellowship accessible.
And 5 jumped to the other side of the screen, representing VFC's work in asking our community for those donations.
And 16 gave time, energy, and commitment to shaping the the future of Alumni Programming at VFC as Directors on the Alumni Council.
And overall, in 2022, the Alumni Community grew to 450.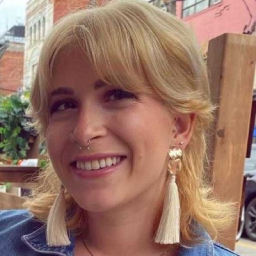 Alex Baccellieri
Alumni Council Chair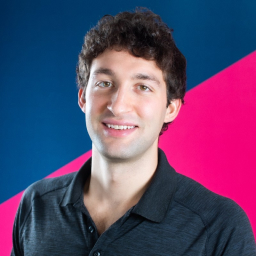 Sam Daviau
Alumni Council Chair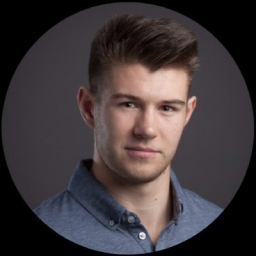 Connor Frankenberger
Online Community Director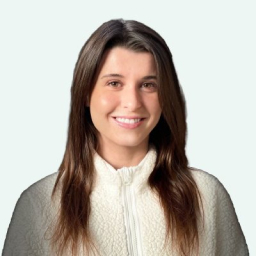 Katheleen Eva
Alumni Strategy Director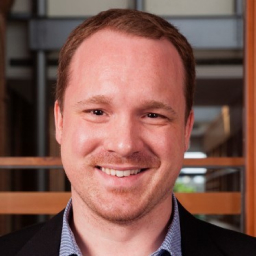 Christoph Fischer
Alumni Summit Co-Director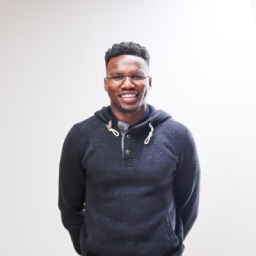 David Oladejo
Regional Events Director - Ontario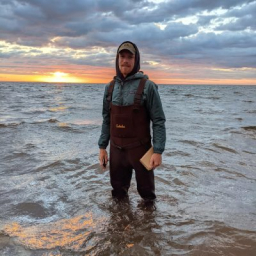 Ryan Threndyle
Regional Events Director - Atlantic Canada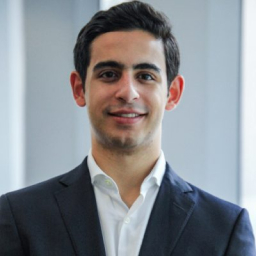 Diego Garcia Awad
Regional Events Director - Quebec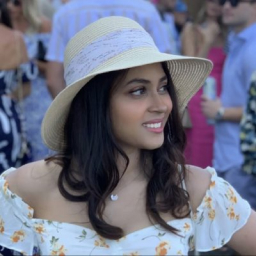 Fareeha Salahuddin
Regional Events Director - Western Canada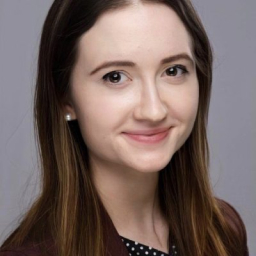 Calla McLachlan
Programming Director and Alumni Summit Co-Director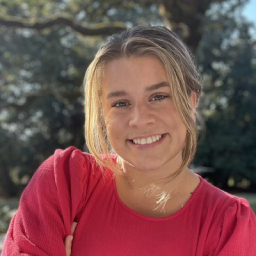 Alexandra Erb
Programming Director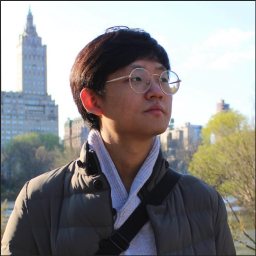 Andy Kim
Programming Director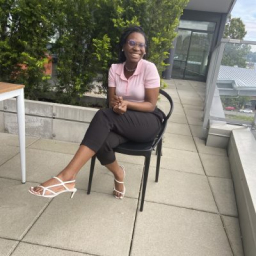 Oluwamayowa Oduwole
DEI Director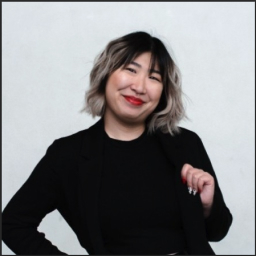 Annika Lui
DEI Director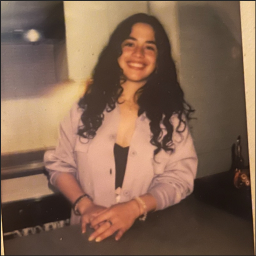 Martina Montero
Alumni Summit Co-Director
Employer advisory council
We launched our 2nd Employer Advisory Council (EAC) in 2022.
The council consists of 13 employers across nine provinces, including two Indigenous organizations, as well as organizations focused on supporting People of Colour in the entrepreneurial community.
The EAC is committed to innovation and helps VFC to evaluate our ideas, such as new program launches and revenue initiatives.
This past year, they've helped us with many of our projects, such as ideating for our All Things People Conference, assisting us in evaluating our programs' impact, and helping us think about what the Council should look like moving forward.
This strategic initiative responds to VFC's commitment to cross-sector collaboration, user-centric program design, and diverse representation.
4 EAC members gave workshops or spoke on panels as relatable experts 2022.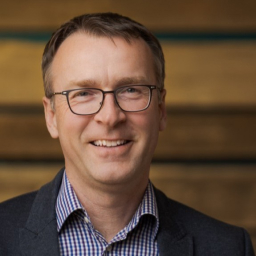 David Alston
Co-Owner @TimberTop, Founder @MarketSwell Solutions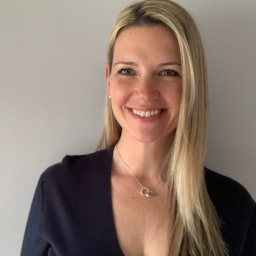 Jennifer Lennox
Vice President People and Operations @Alcumus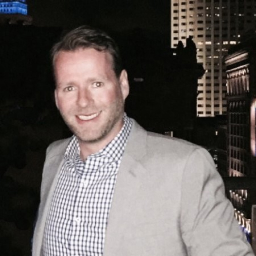 Ryan Cawley
Managing Partner @SpryPoint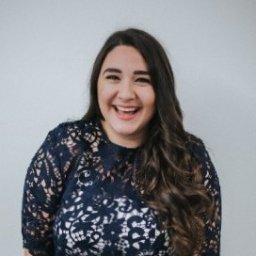 Brianna Blaney
Founder of Envol, Pocketed, and DeepND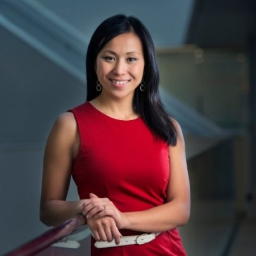 Sally Ng
COO @Tribe Network, Founder & CEO at The Triple Effect , CEO & Founder of DigiLearn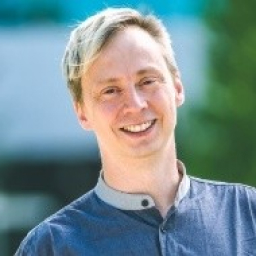 Aaron Genest
President, SaskTech & Sr. Applications Engineering Manager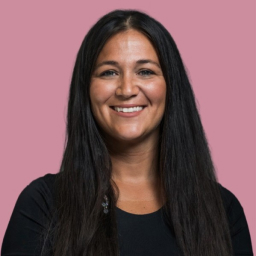 Shani Gwin
Founder, pipikwan pêhtâkwan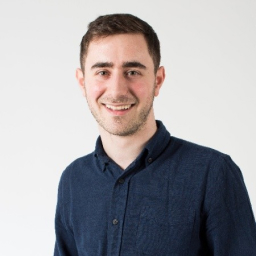 Michael Warshafsky
Co-Founder & CTO @Goodkind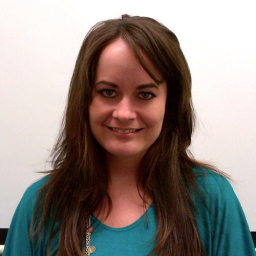 Maria Miskell
VP of People and Culture @Mysa
Shannon Loutitt
CEO & Co-Founder @International Indigenous Speakers Bureau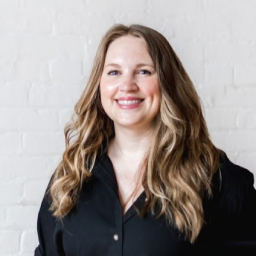 Lisa Elder
Director, People and Talent @#paid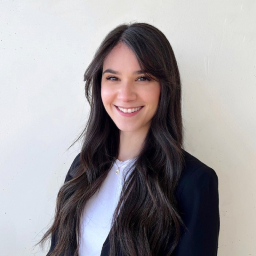 Elana Elfenbaum
People Lead @Callia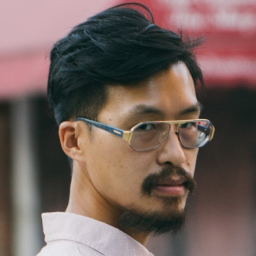 Dr. Ray Hsu
Co-Founder @Phare